What Do You Love Most About Living in Lexington KY?
Posted by Kim Soper on Friday, February 26, 2021 at 7:00 PM
By Kim Soper / February 26, 2021
Comment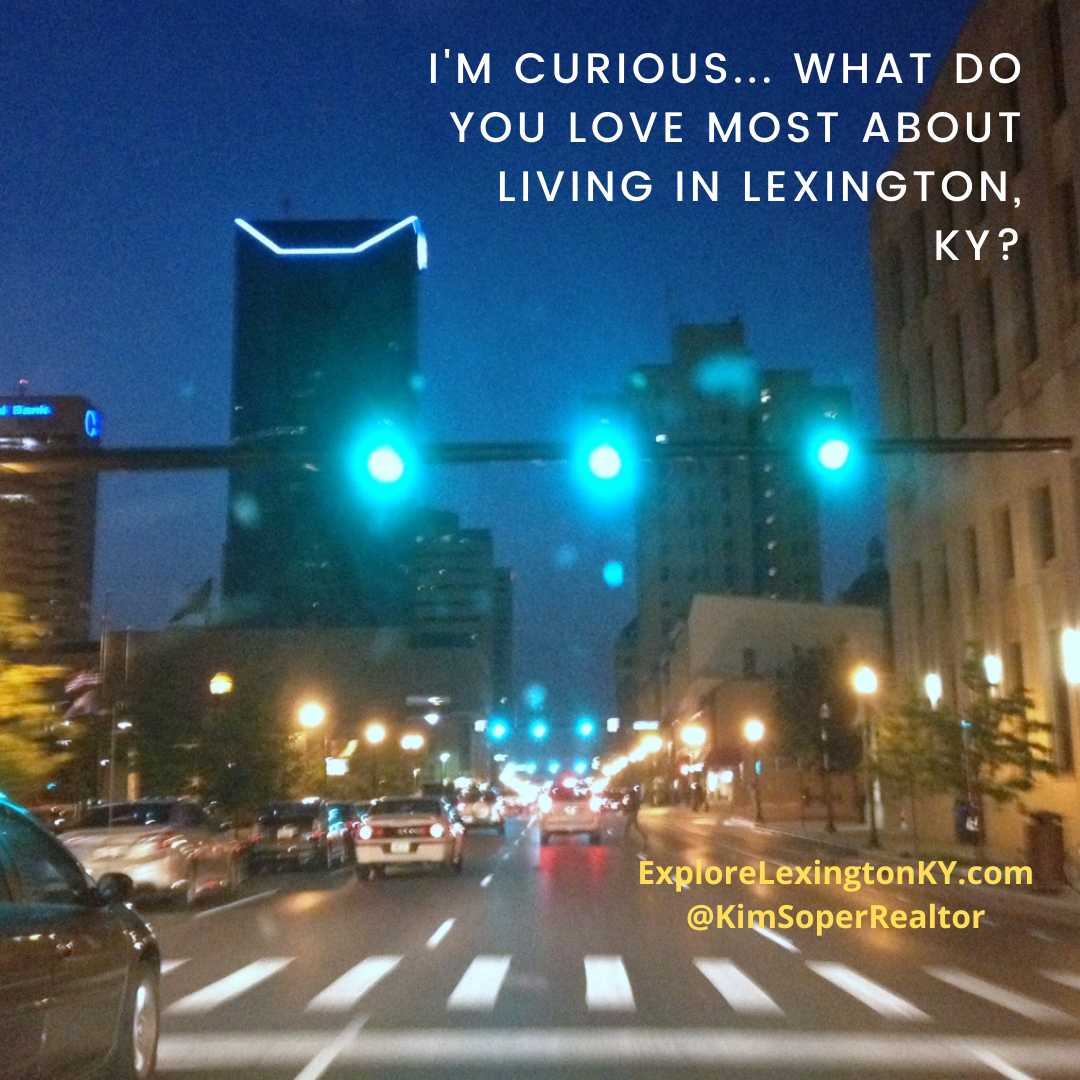 Drop me a note and let me know! I've lived in Lexington my entire life, so yes I love Lexington, but growing up here, I am just so use to everything so it all seems normal. Anything that stands out to you about this wonderful city? Would love to hear from you!
About the Author: Kim Soper is a lifelong Lexington KY resident and Co-Founder of Better Homes and Gardens Real Estate Cypress. She has over 17 years experience selling real estate all over Lexington KY and the Central KY areas. Kim is the manager/Realtor of ExploreLexingtonKY.com - Home to Your Best Source for Lexington KY Real Estate!