Quick Staging Tips for Your Living Room and Dining Room in Your Lexington Home
Posted by Kim Soper on Friday, October 16, 2020 at 8:00 AM
By Kim Soper / October 16, 2020
Comment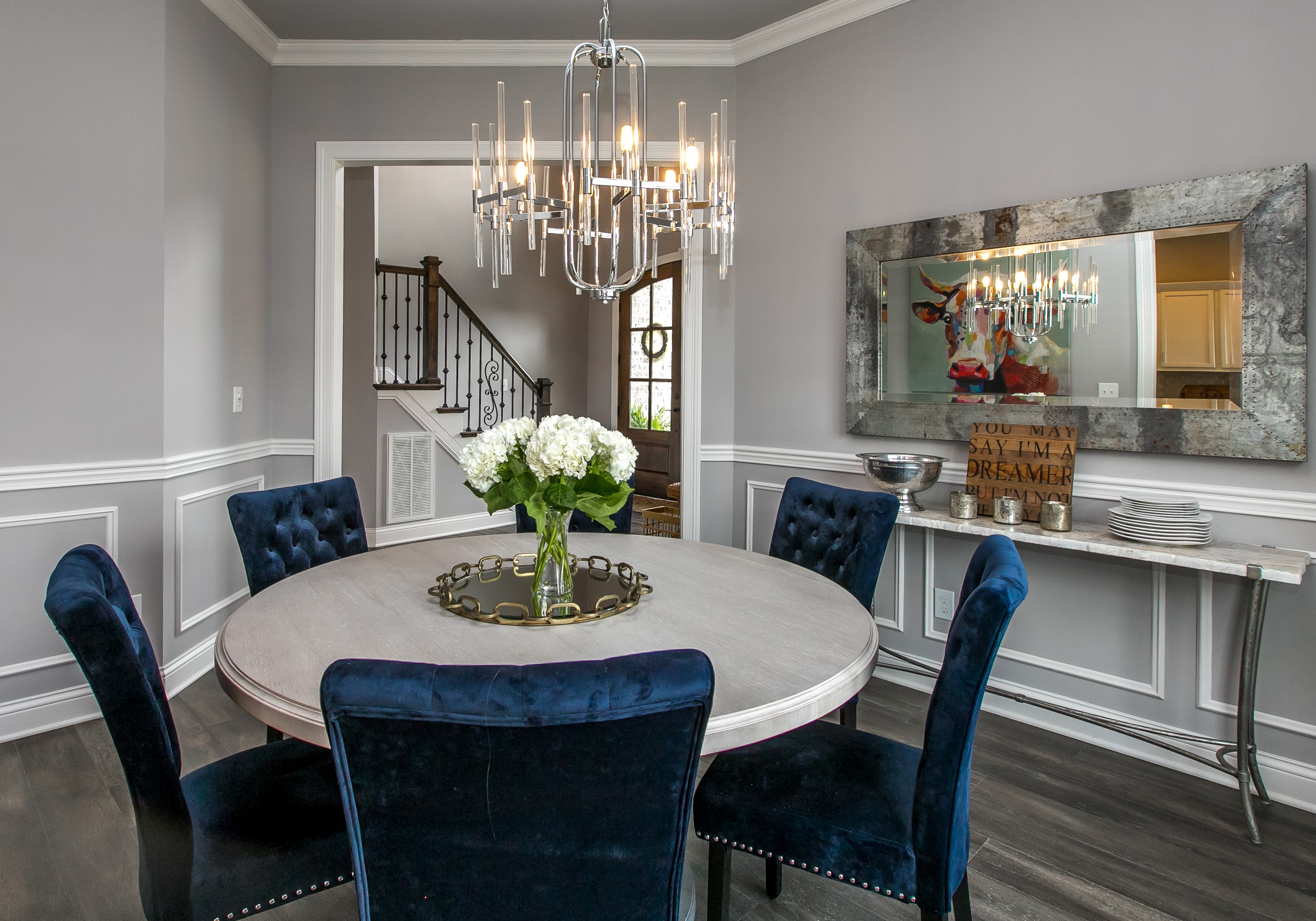 Model homes are great examples to follow as a guide since they are decorated to a minimum. When your home is on the Lexington, KY resale market, you need to create space for the buyers. Reducing clutter and the overall number of items in a space will allow the buyer to mentally picture themselves living in your home.
Living Room and Family Room, Bonus Room, Rec Room:
Remove all ashtrays.
Ensure all soda cans, personal items etc. are removed.
Clear off coffee tables and end tables and make sure there are no more that 2-3 magazines or books. One nice vase is ok but that is it.
Dining Room:
Streamline by cleaning off your dining room table. It is okay to leave one nice centerpiece
Remove tablecloths from table.
Remove extra leaves from the table to maximize space and make the room look bigger.
4 to 6 chairs are more than enough at the dining room table. You don't want the area to feel cramped or fill up the corners in the room. Store extra chairs in the garage or a storage unit.
Streamline the buffet top and remove valuable items, collections. Less is better.
If you have any questions, email me or give me a call at 859-509-8008 and we can discuss how you can generate top dollar when selling in the Lexington KY area.
About the Author: Kim Soper is a lifelong Lexington KY resident and Co-Founder of Better Homes and Gardens Real Estate Cypress. She has over 16 years experience selling real estate all over Lexington KY and the Central KY areas. Kim is the manager/Realtor of ExploreLexingtonKY.com - Home to Your Best Source for Lexington KY Real Estate!