Planning to Sell This Year and Move Up to a Larger Home?
Posted by Kim Soper on Tuesday, January 26, 2021 at 9:00 AM
By Kim Soper / January 26, 2021
Comment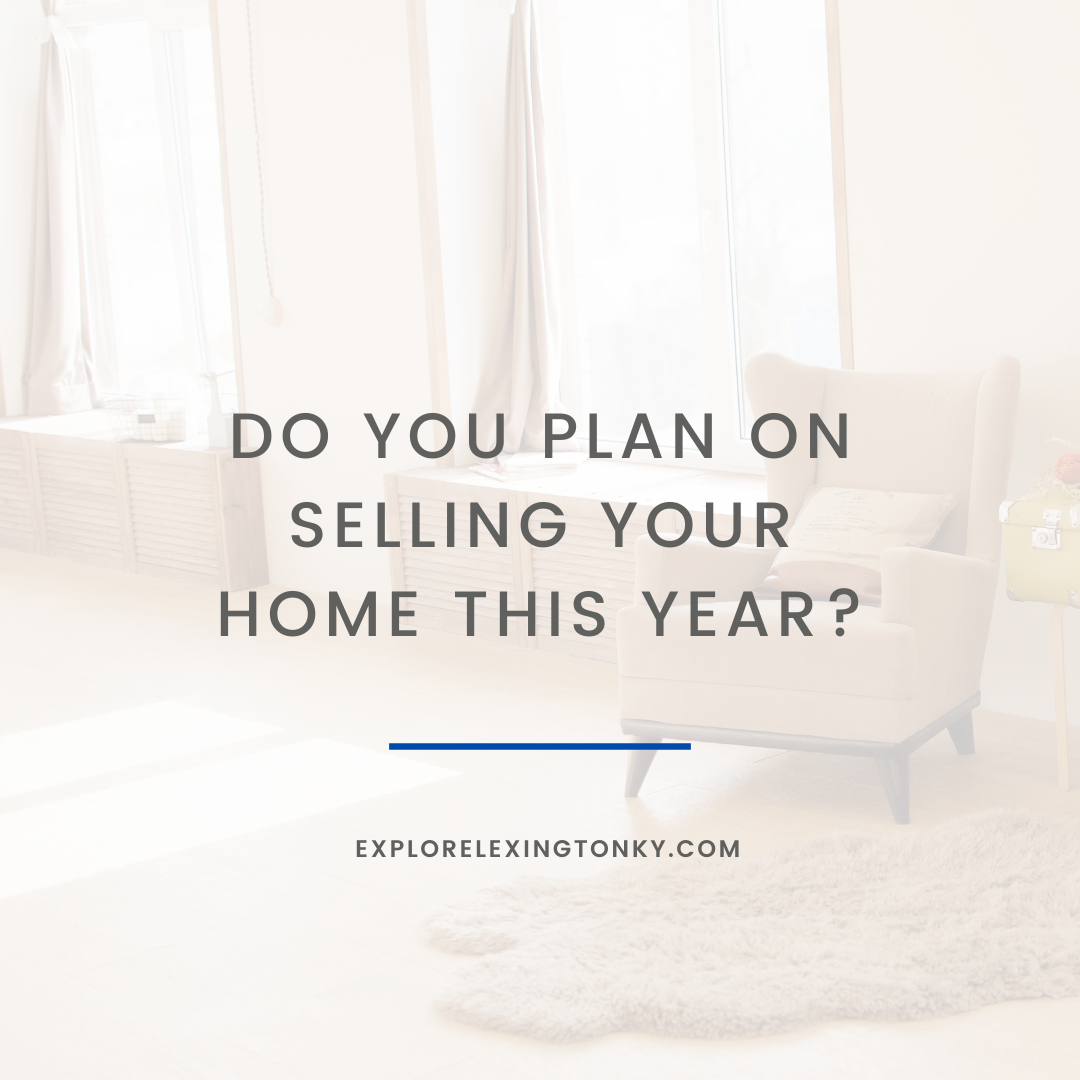 Do you plan on selling your home this year? Rates are still incredibly low so if you are finding you are outgrowing your space, zoom over my to website at and check out the seller section or drop me a message and let's chat about your plans. Someone recently said to me the low interest rates allowed them to them sell their starter home and purchase their move up home and only see a difference of less than 100.00 per month in their monthly payment. And they doubled their square footage! Your goals are my goals. Let's chat!
About the Author: Kim Soper is a lifelong Lexington KY resident and Co-Founder of Better Homes and Gardens Real Estate Cypress. She has over 17 years experience selling real estate all over Lexington KY and the Central KY areas. Kim is the manager/Realtor of ExploreLexingtonKY.com - Home to Your Best Source for Lexington KY Real Estate!