New Year, New Me! Welcome to 2021 in Lexington, KY!
Posted by Kim Soper on Thursday, January 14, 2021 at 8:00 AM
By Kim Soper / January 14, 2021
Comment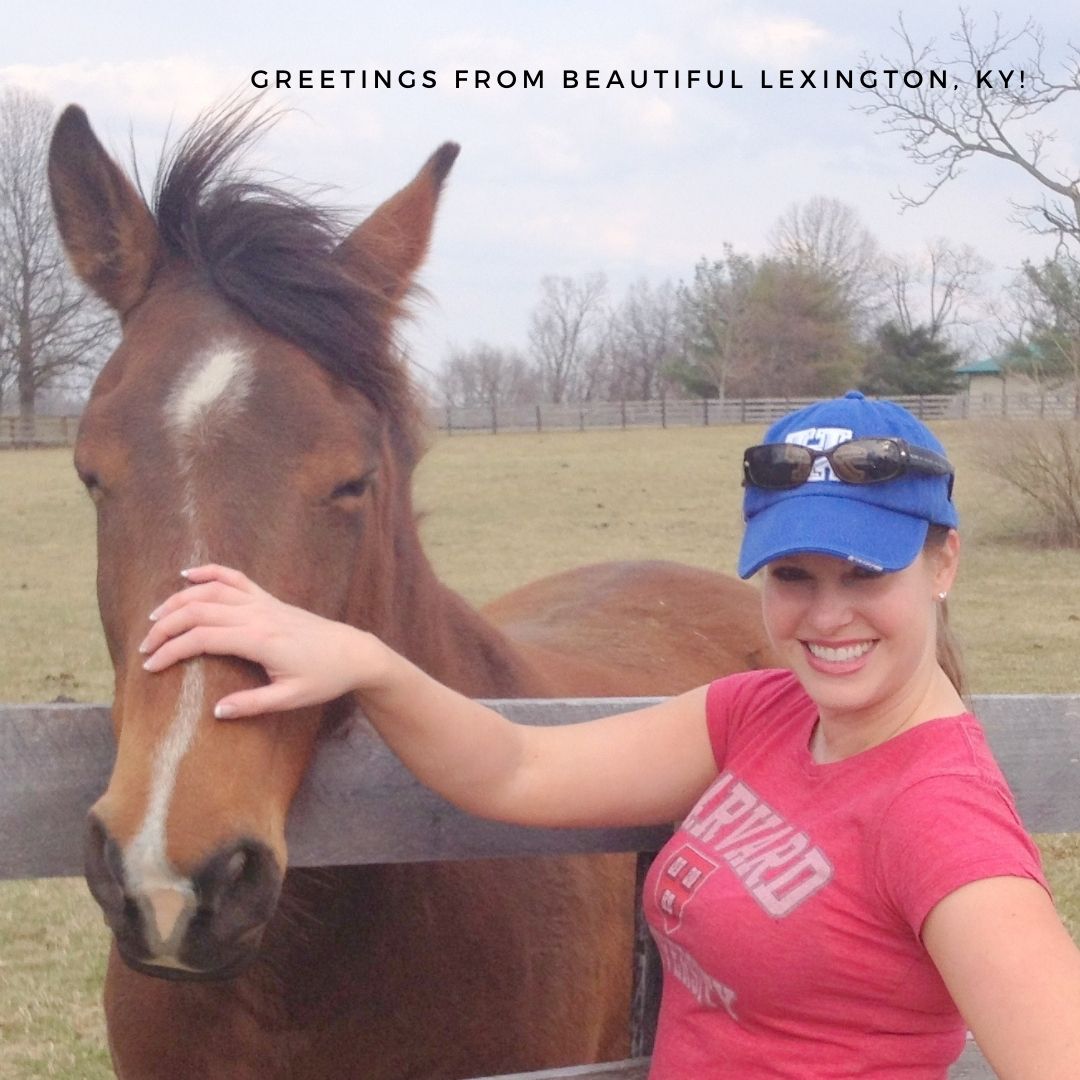 New Year, New Me! This year is not just about setting goals and only celebrating those goals when I achieve them. It is about celebrating my wins along the way. No matter if they are big or small! And this year, I have some pretty big goals like helping more individuals and families find their new homes but also to explore more of Lexington. I want to get out and enjoy all the things that tourists would visit and enjoy about our city. Sometimes when you live in a city, we forget what makes it so special and it is good to experience it through the eyes of a visitor. I can't wait to go on an incredible journey this year with this community. Lexington let's do this!
About the Author: Kim Soper is a lifelong Lexington KY resident and Co-Founder of Better Homes and Gardens Real Estate Cypress. She has over 17 years experience selling real estate all over Lexington KY and the Central KY areas. Kim is the manager/Realtor of ExploreLexingtonKY.com - Home to Your Best Source for Lexington KY Real Estate!