My Escape from Lexington takes me just 30 Minutes to the Hip and Happening Paris, KY!
Posted by Kim Soper on Wednesday, February 25, 2015 at 4:06 PM
By Kim Soper / February 25, 2015
Comment
There is an adorable little town just 30 minutes up the road from Lexington. Paris Ky is located in Bourbon County where at one time there were over two dozen bourbon distilleries. The Prohibition of 1919 closed them all and there has not been any bourbon-making in the county in the nearly 100 years since. That changed earlier this year when a small batch distillery called The Gentlemen opened in downtown Paris. All of the ingredients for their bourbon will be locally-sourced, aside from sugar and molasses.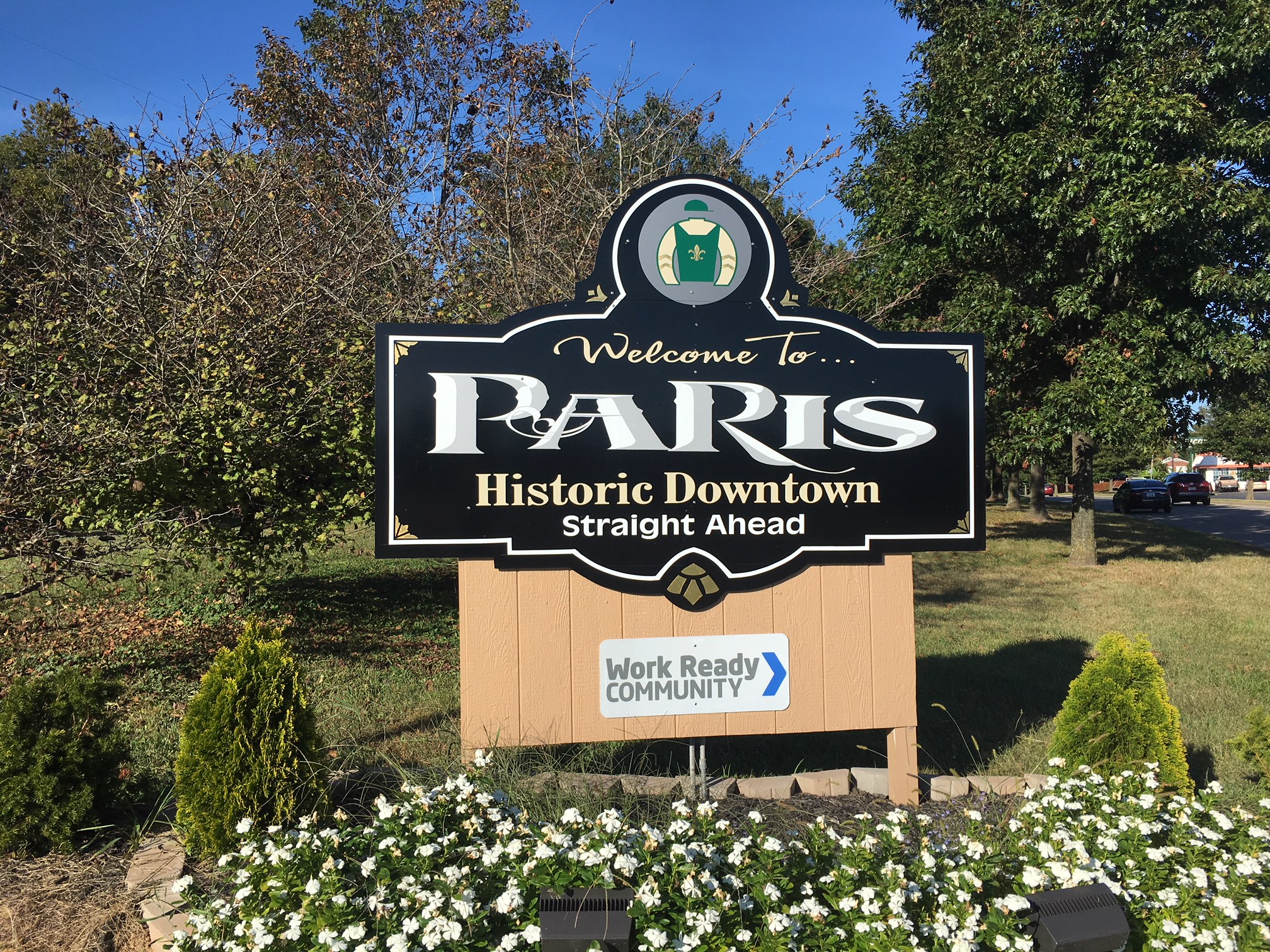 As bourbon's popularity continues to soar, this years marks the first time in over 30 years that Kentucky has more bourbon barrels than it does people. There are currently more than 5 million barrels aging in warehouses across the state. The Gentleman is on Main Street and offers distillery tours Tuesdays through Saturdays.
With a population of about 10,000 Paris residents experience friendly, small town life while enjoying all the conveniences of a nearby metro area. The town is about 20 minutes east of Georgetown with access to I-75 north, and also 20 minutes north of I-75 South and I-64 East/West. Much of the 18 mile drive to Lexington is along famed Paris Pike, one of the most scenic roads in the region. There are over 100 homes for sale in Paris Ky ranging from small starter homes to horse farms asking over one million. Contact me to learn more about finding a home in the Central Kentucky area.
Whether you want to buy a downtown condo, a custom walkout ranch on a golf course, or a horse farm in the country, I can help find the perfect home for you – as well as help you sell your home. In addition to Lexington and Paris Real Estate, I specialize in the nearby towns of Midway, Versailles, and Georgetown.