Low Budget Kitchen Redos That Will Have Buyers Falling in Love with Your Lexington Home!
Posted by Kim Soper on Monday, May 25, 2020 at 9:58 AM
By Kim Soper / May 25, 2020
Comment
The kitchen is a focal point in many homes and buyers always flock to this area of the home to see what has been done and what wow factors are present. Here are some low budget kitchen upgrades that I recommend before putting your home on the Lexington KY real estate market.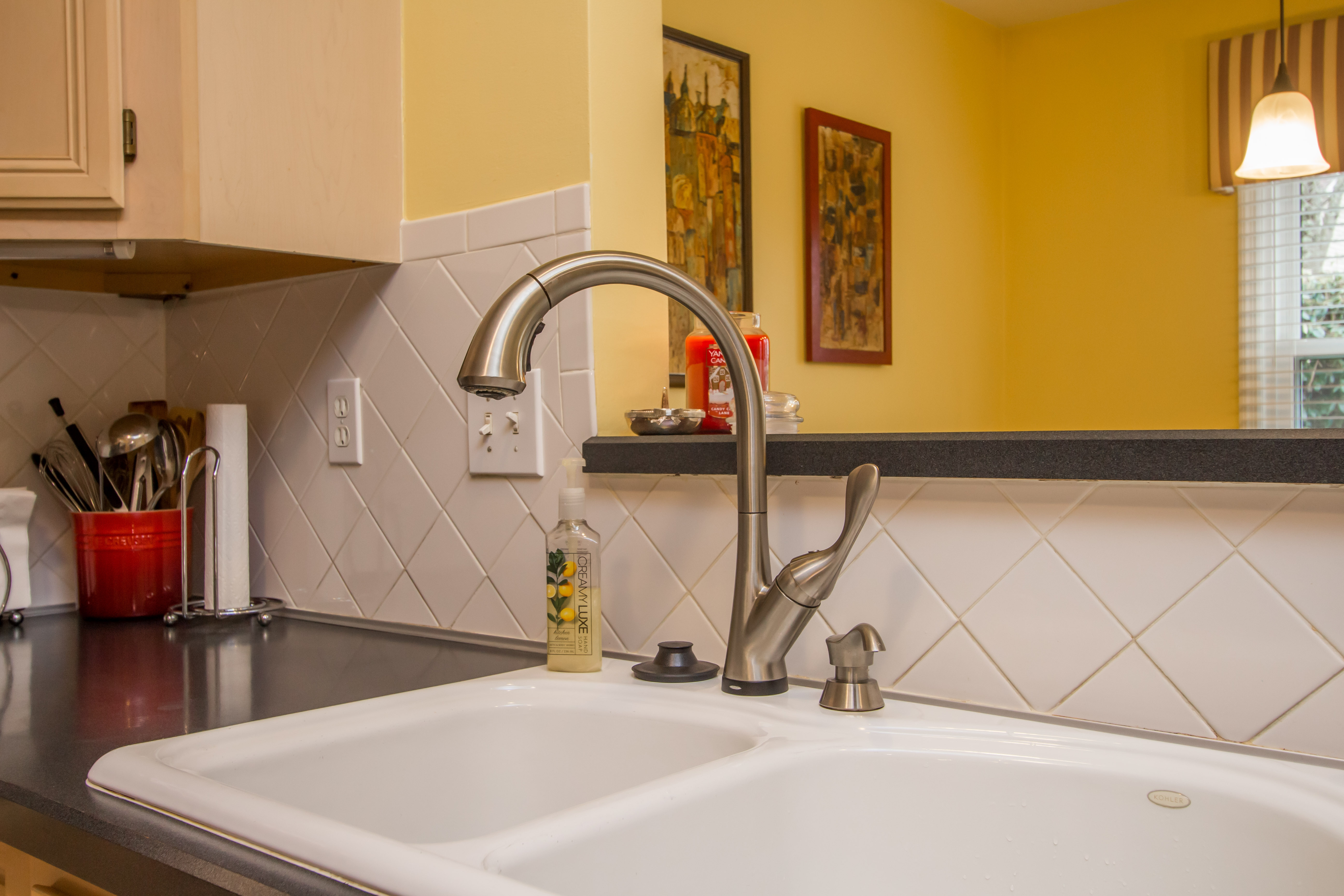 Hardware – Pretty inexpensive. Knobs, handles and hinges are a quick, easy way to enhance the kitchen space. On average the knobs are priced from $2 to 20 per knob.
Faucets – who would have thought a simple faucet would have become so fancy? Buyers love the new and innovative designs. There are many options in terms of spouts, pullout hoses, and heights. Good quality faucets based on my recent trip to Lowes are starting around 160.00 and up.
Lighting – Good lighting has always been a huge plus. Under cabinet lighting, pendulum lights and now all the LED lights have a dramatic effect. Shop around for the best prices and up look to spend 30.00 and up.
Countertops – Buyers love granite and quartz, but sometimes it can come with a big price. $2,500 and up for granite, but today there are tons of laminate options that mimic the look of granite for at least half the costs of granite and these high definition laminates are simply gorgeous!
About the Author: Kim Soper is a lifelong Lexington KY resident and Co-Founder of Better Homes and Gardens Real Estate Cypress. She has over 16 years experience selling real estate all over Lexington KY and the Central KY areas. Kim is the manager/Realtor of ExploreLexingtonKY.com - Home to Your Best Source for Lexington KY Real Estate!