Consumer Reports Interview on 7 Yard and Garden Improvements to Boost Resale
Posted by Kim Soper on Wednesday, September 9, 2020 at 11:00 AM
By Kim Soper / September 9, 2020
Comment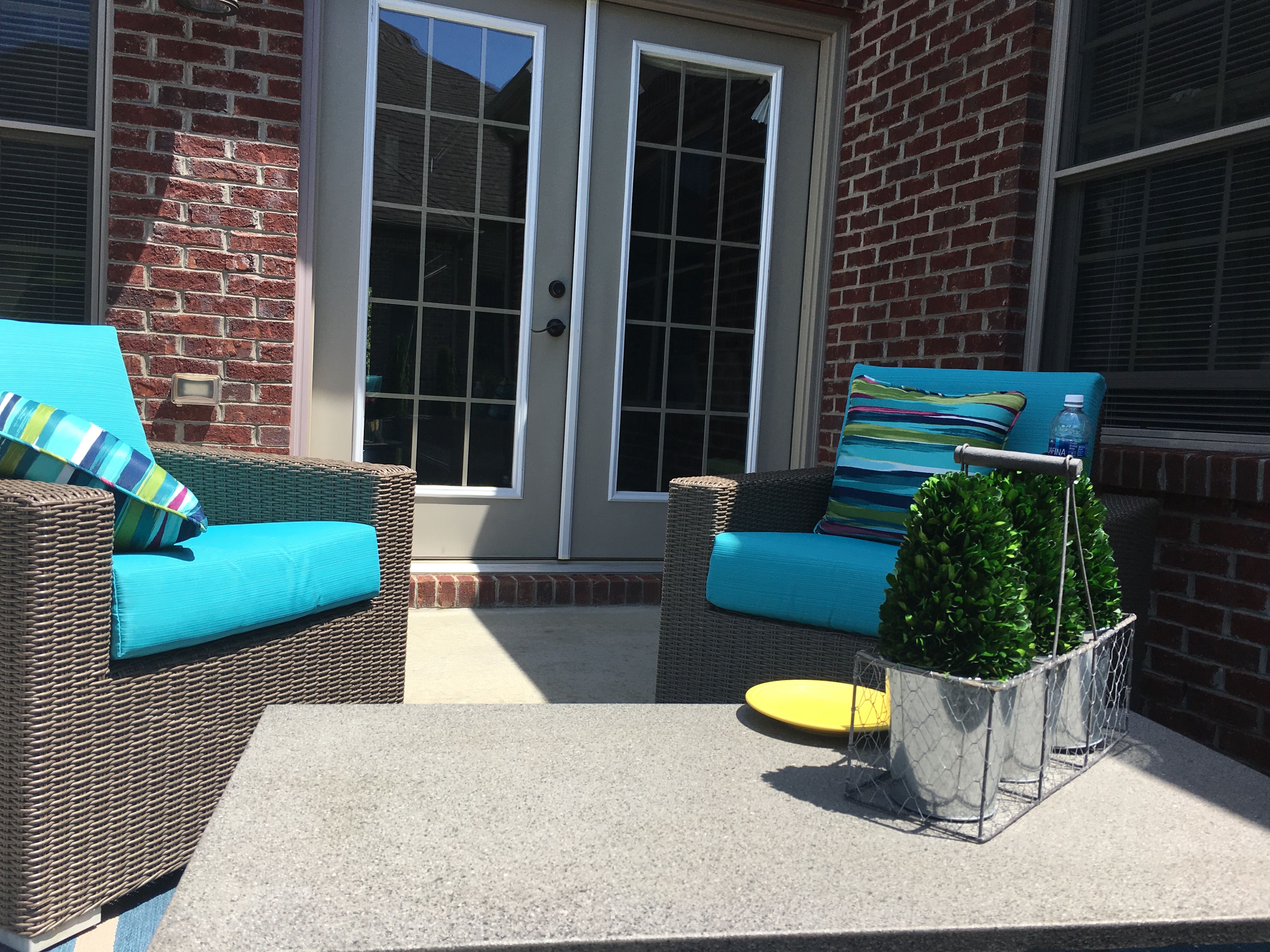 I was recently interviewed by Consumer Reports and Tobie Stanger on what home and garden improvements bring in that extra resale value. To read the full story, click here:
7 Yard and Garden Improvements That Boost Your Home's Resale Value After a slump in the spring, the real estate market is hot. These tips can help you sell your home faster, and for more money.
About the Author: Kim Soper is a lifelong Lexington KY resident and Co-Founder of Better Homes and Gardens Real Estate Cypress. She has over 16 years experience selling real estate all over Lexington KY and the Central KY area. Kim is the manager/Realtor of ExploreLexingtonKY.com - Home to Your Best Source for Lexington KY Real Estate!